With 2016 coming to a close, we are already looking at 2017. This year was a great one for Lateral-G, and we wanted to take a quick look back before moving onto 2017. Without getting long-winded, here's the Top 20 stories from 2016 on Lateral-G! Check it out and see if there are any that you may have missed or revisit your favorite.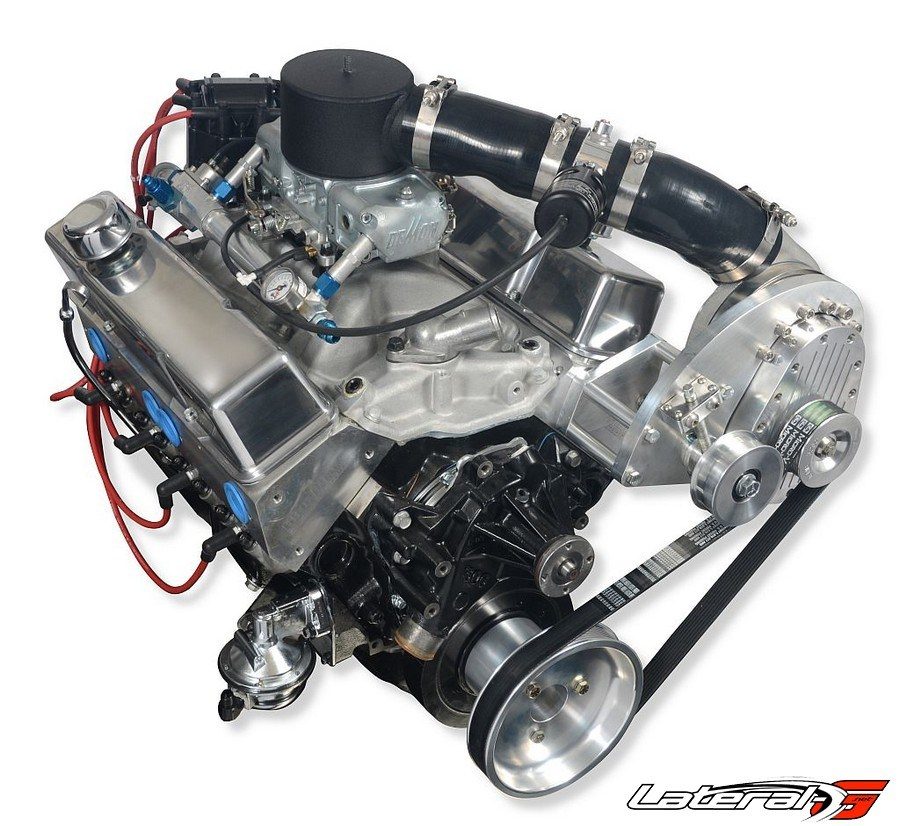 When you've reached the limits with a naturally aspirated engine, it's time to get blown! Read as the folks at TorqStorm take a very healthy 440-horsepower SBC and boost it almost another 200-horsepower!
Think that converting your car from a carburetor to fuel injection is hard? Think again! FiTech makes it a simple process with their units.
After a bit of rain, the action heated up at the New Orleans stop for the Optima series!
Sin City offered amazing racing! Being held on the same course as the Invitational, lots of people took this as an opportunity to get some seat time before the big event.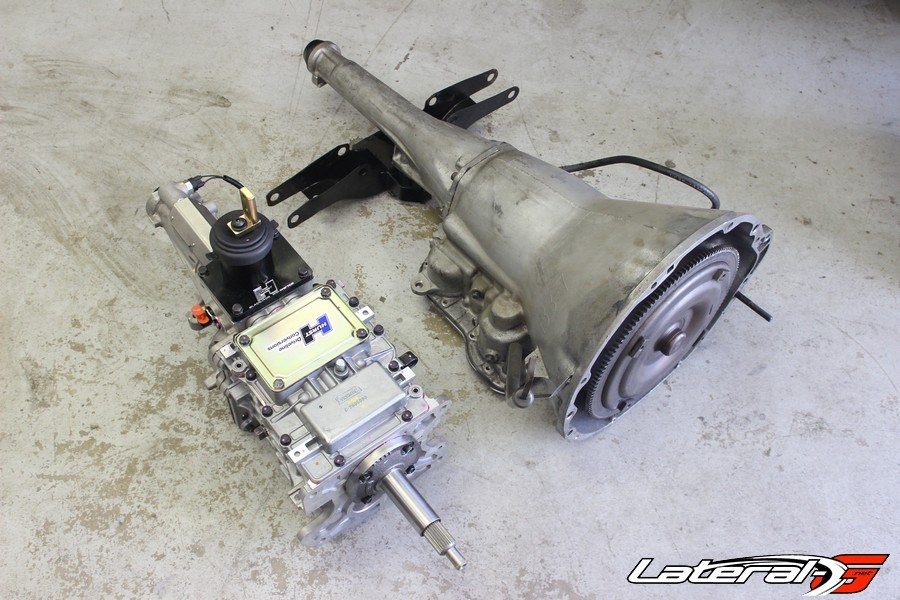 The days of having a good excuse for not swapping to an overdrive transmission are over. In less than a day's time we swapped a 5-speed into a Plymouth GTX, but the steps are the same for just about any swap.
The 2016 season opener! We are only a few short months away from the 2017 season – we can't wait.
The massive upgrade from a basic two leaf suspension to a coil-over four link suspension is documented right here.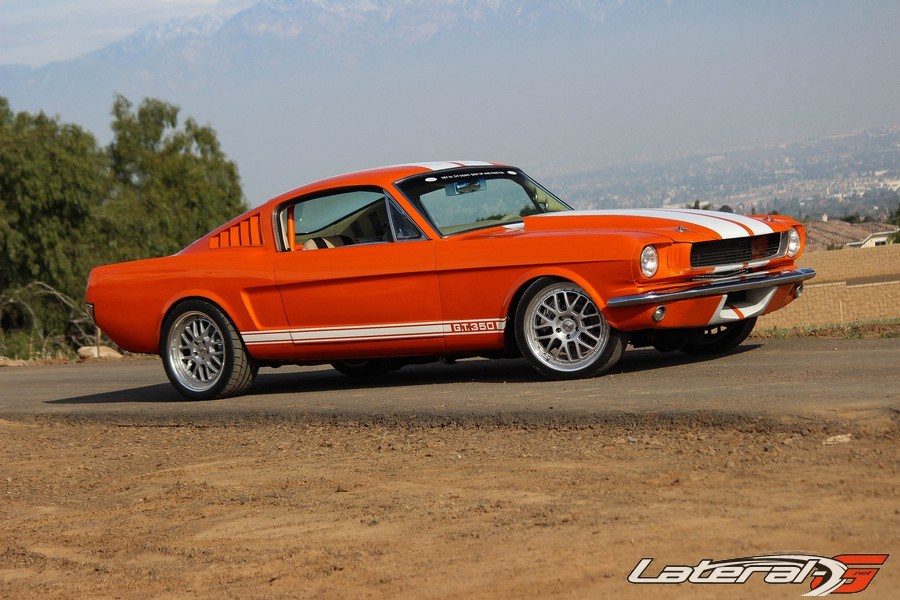 This home built, family owned Mustang is a show stopper and a track rat. The best part is a blown SBF under the hood!
Reaching way back to 2014, this article shows off the humble beginnings of Stielow's Hellfire Camaro.
This car was a literal show stopper for us, making us come back and track down John to find out more about the car. One of the nicest cars we have ever shot!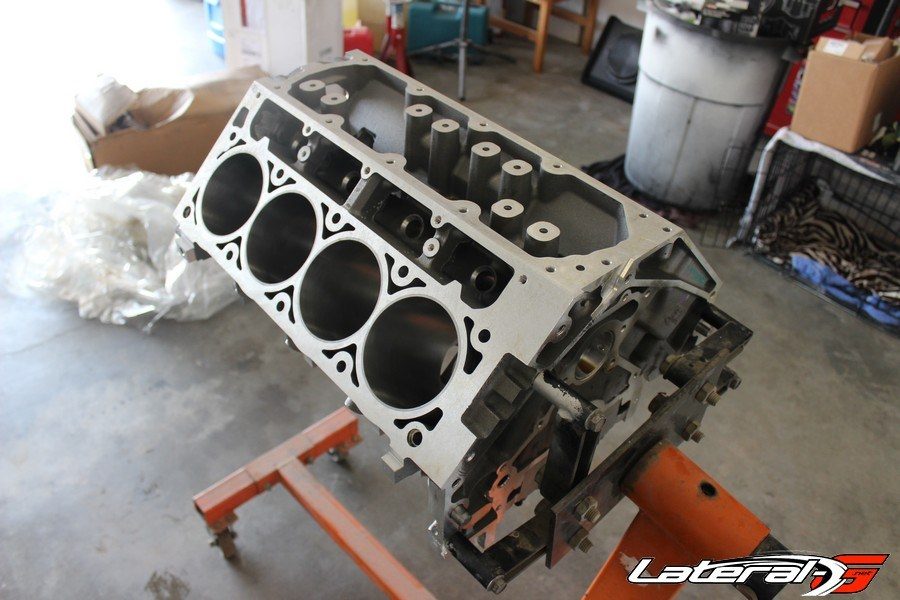 The beginning of our quest for a 600HP LS3 with great street manners. The entire build starts with a single box from Chevrolet Performance.
Check out Jane's amazing '64 Z06, with an LS under the hood and all the suspension goods to make her one person to not mess with on the track.
No flashy paint or interior here yet – just a bad ass Camaro halfway completed. Packing an LT4 under the hood, when this car is complete it will be one of the nicest but also fastest cars on the road.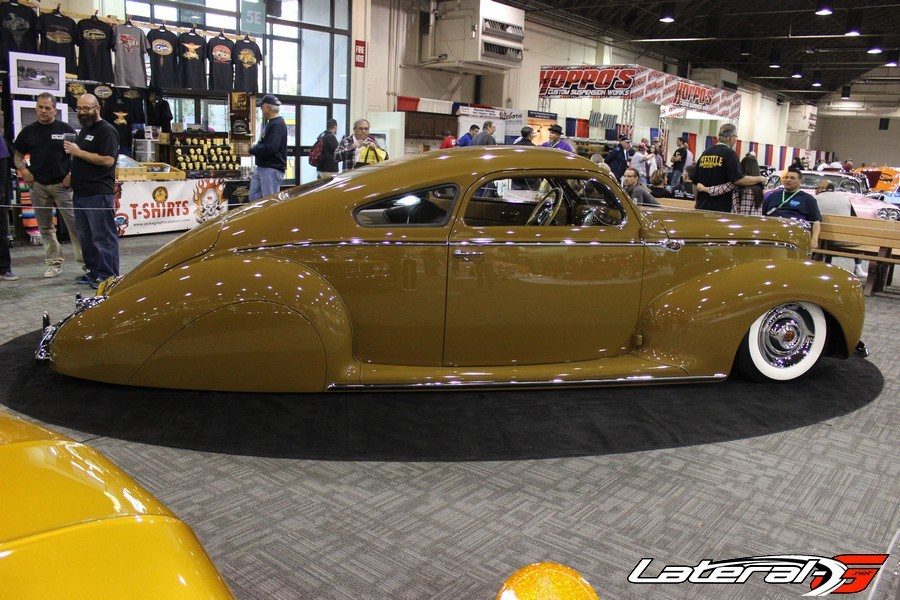 Taking a step away from the performance world and diving into the Hot Rod world, we checked out the Grand National Roadster Show to see miles of chrome.
What are some of the common and biggest mistakes when building a Pro Touring ride? Read on up to find out.
Legislation attempted to take a stab at making oversized wheels illegal. This could effect almost every car on the road, but hopefully SEMA put an end to this non-sense.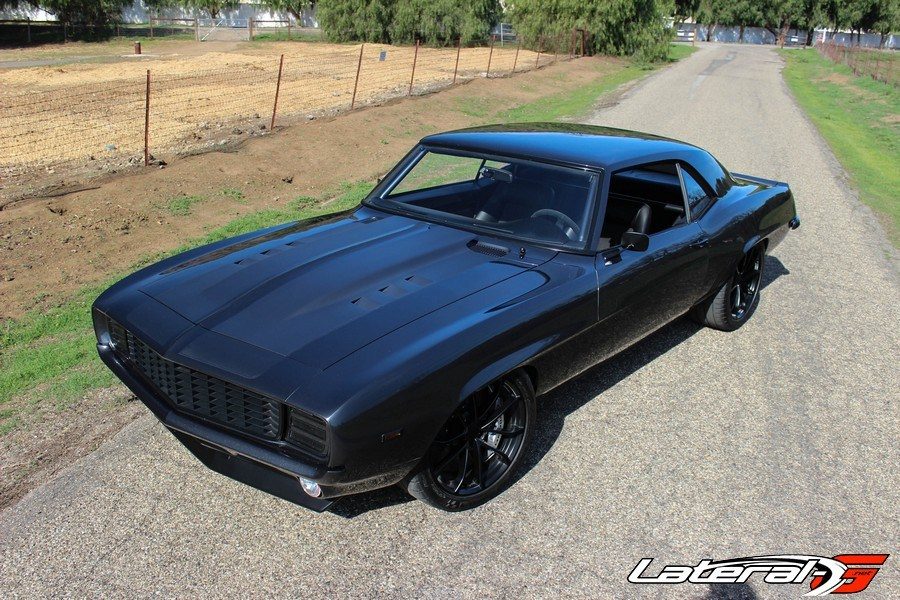 Certainly one of, if not the baddest 1969 Camaro's to ever hit the road. A car made to do everything, and do it well.
A Camaro? Mustang? C-10? What is the best car for Pro Touring? We asked the industry experts and got their opinion.
After receiving the truck from Grandpa Pete, country-singer James Otto wanted to restore the truck. Before he finished, the Pro Touring bug bit him hard!
And finally, our most read story of the year. Take a look as we really explore the term "built not bought" and how it's really a saying that is total non-sense.